Your Trusted Property Investment
and Management Company
West Side Investments in Los Angeles, CA is a private firm that strives to develop properties to maximize their value. We also work on sales transactions at times. Backed by more than 20 years of experience, our team is fully equipped to handle matters involving real estate investments and property management.
We buy, rent out, and sell properties to interested clients. You can count on us to handle different types of real estate, such as: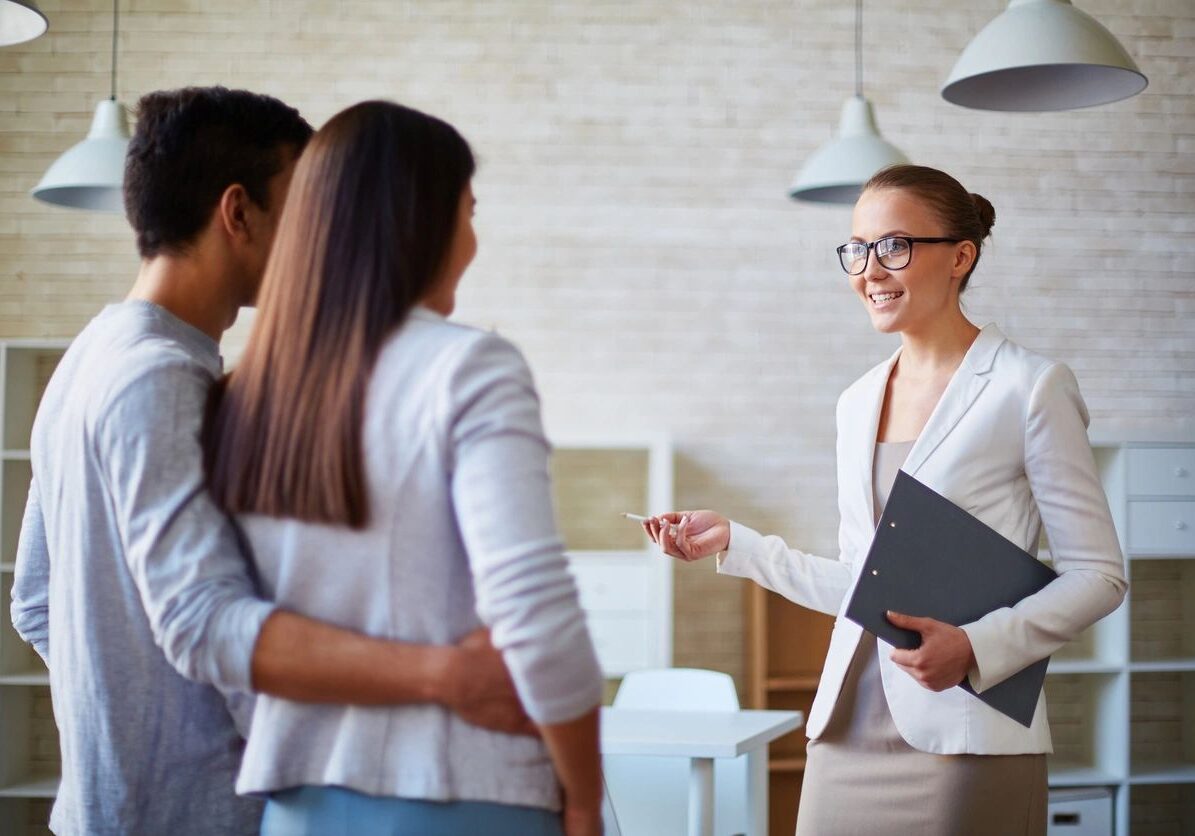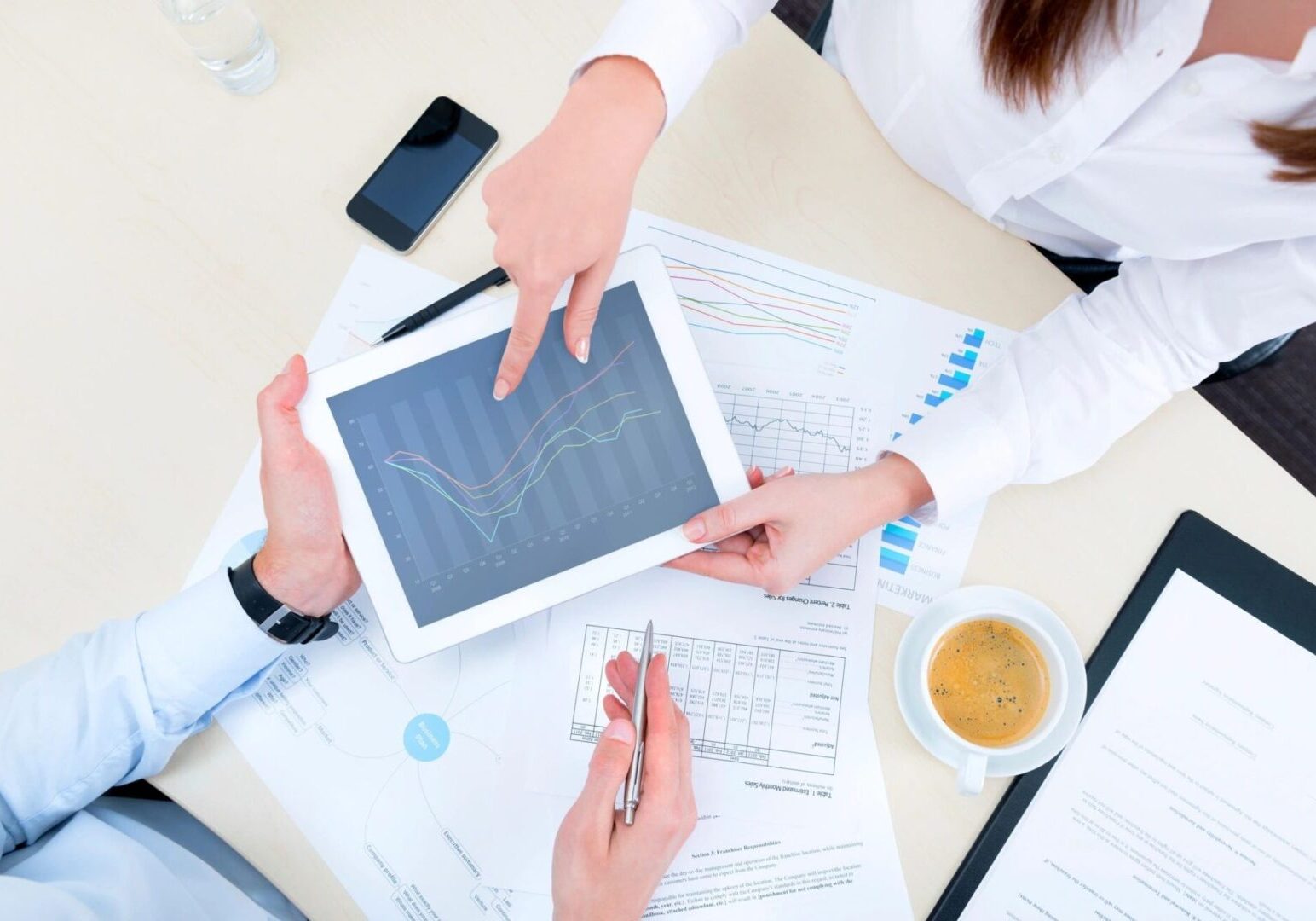 If you are looking to buy or sell any type of property, please reach out to us and see how we can help you.